Eurostars Porto Centro
Best Price Guaranteed
Exclusive advantages of the Official Website
Early check-in and late check-out
guaranteed until 18:00
Evaluation from
Our customers
100
recommend it
843 customers trust us
see opinions
Eurostars Porto Centro
Porto has managed to merge the essence of Portuguese culture with the most bohemian and cosmopolitan atmosphere
The Eurostars Porto Centro 4* allows you the chance to get to know the beautiful city of Porto from its historical centre, declared a World Heritage Site by UNESCO. This excellent location will complete a luxurious stay while you enjoy the best facilities like bar-café, room service or the beautiful landscaped area.
Likewise, the large and bright rooms of the Eurostars Porto Centro 4* which are decorated in earth tones will add to your stay the comfort and rest that you are looking for, as they include air conditioning and heating, LCD TV, desk, minibar and toiletries, among other amenities.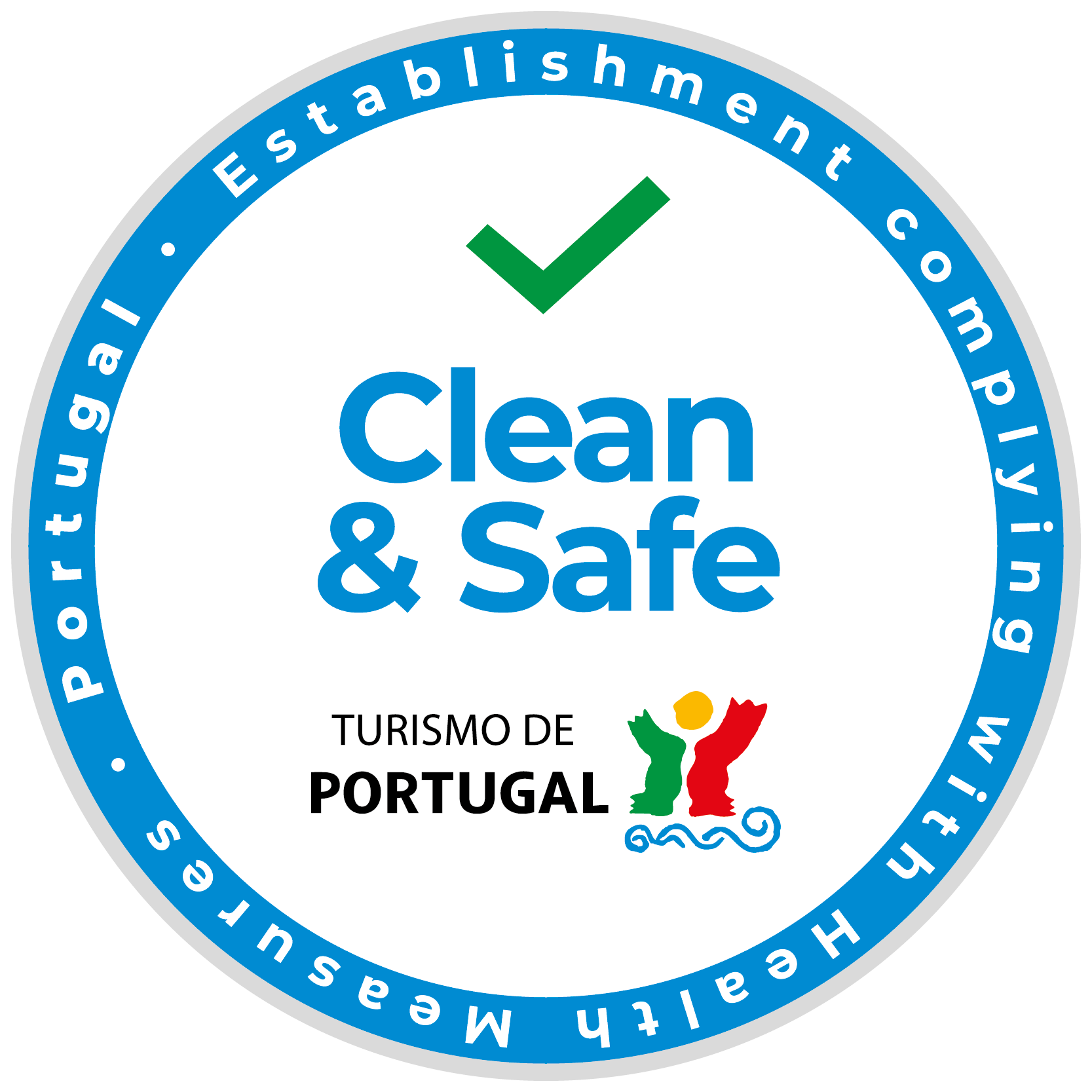 Number of rooms: 74 rooms
Check in time: 2pm
Check out time: 12pm
Pets: Not allowed
Parking: Agreement with public parking for € 15 / day. Reservations are not accepted, operation by availability at the time of arrival.
Breakfast buffet: From 7am to 11am.
Bar and room service: Closed
Cleaning hours: Every day from 9am to 6pm.

Reservations of more than 3 rooms may be subject to supplements and special conditions.
Habitaciones

125 Habitaciones

Habitaciones

125 Habitaciones

Habitaciones

125 Habitaciones

Habitaciones

125 Habitaciones

Habitaciones

125 Habitaciones

Habitaciones

125 Habitaciones

metodo de pago

Pago en el hotel o por adelantado mediante visa, mastercard o american expres

metodo de pago

Pago en el hotel o por adelantado mediante visa, mastercard o american expres
Eurostars Porto Centro
Our services
I choose it for
Its large and sunny rooms
Its excellent location in the centre of Porto
Its landscaped areas
See services
Eurostars Porto Centro
Highlights