Eurostars hotels
Best Price Guaranteed
Eurostars in Porto
Discover Porto at one of our Hotels
The beautiful city of Porto, on the banks of the Douro River, enchants everyone who visits it. Perhaps it is the combination of elegant neighbourhoods and narrow alleyways running down to the river bank, or the university atmosphere and the art all round, because the beautiful city of Porto is an artistic expression in and of itself. Whatever the reason, Portugal's second-largest city attracts more and more visitors every year.

A walk round Porto gives you the chance to discover its charming streets and buildings full of history like the Porto Cathedral, Clérigos Church and Tower, Mercado do Bolhão, San Bento station and Palácio da Bolsa, among many others. However one of the most charming spots in Porto is undoubtedly its riverbanks, the perfect place to sit and enjoy the view while tasting one of its world-renowned sweet wines and watching the river and all of the wineries in Vila Nova de Gaia.

Porto is undoubtedly a perfect destination you'll want to return to.
Right in the Avenida dos Aliados, history and avant-garde brilliantly come together in Eurostars Aliados, in a modernist building in harmony with the style that pervades the city centre.

In a location that's perfect for discovering the history of Porto, Eurostars Aliados boasts industrial-style interiors inspired by the city's bridges, in tune with its nautical touches in a clear reference to a city that has emerged facing seawards.

Its spacious rooms, full of details, are the ideal base for those wanting to relax while enjoying a vibrant city. In addition, the hotel offers top quality services, such as its restaurant, gym, spa and event rooms.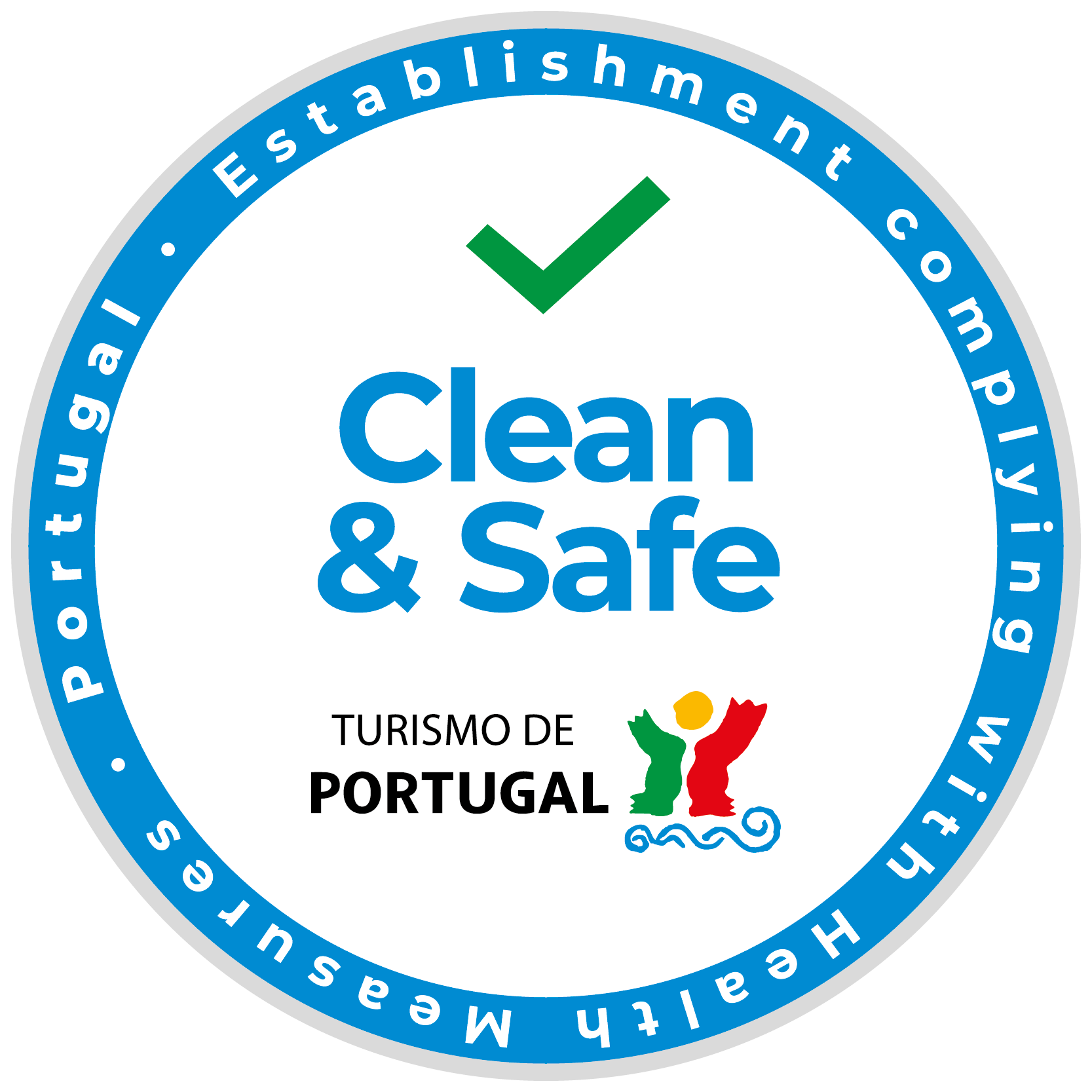 See more
EUROSTARS ALIADOS
Avda. Dos Aliados 195-237
Located across from the Heroismo underground station and only a few minutes on foot from historic centre and the Porto's business area, this extraordinary 4-star hotel combines design and comfort in an unparalleled setting. Between the wonderful facilities of Eurostars Heroismo hotel, built in 2015, we should highlight its comfortable rooms, some of them even provide a terrace. A city bathed by the Duero River, Porto is the perfect place to enjoy a relaxing stay which can be complemented by the exceptional garden area of the hotel. In addition to an outdoor gym and a cafeteria, Eurostars Heroismo offers a fantastic business centre, fitted with natural light, audiovisual and projection equipment, Wi-Fi connection and restaurant service. It is the blend to grant the success of any kind of events and business meetings.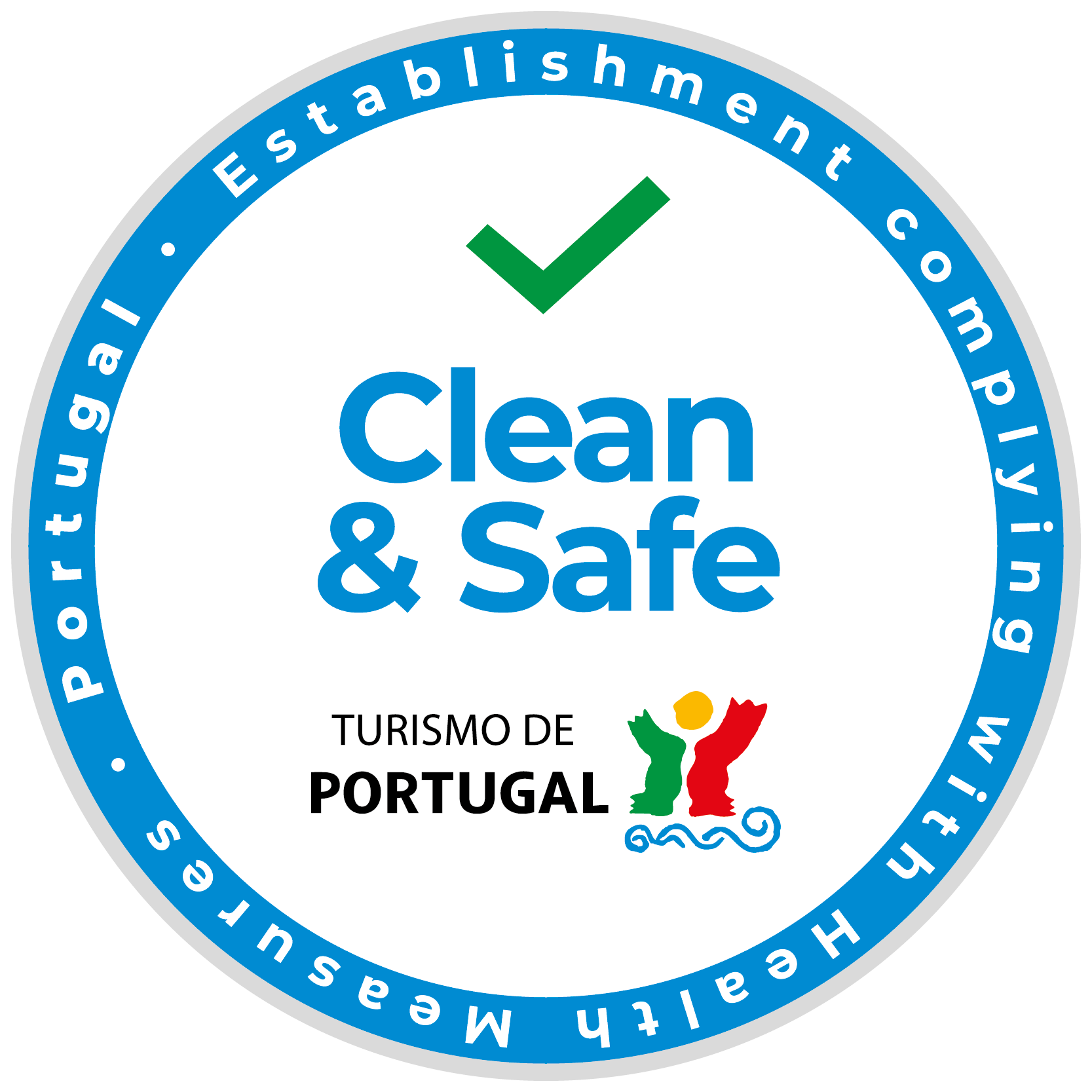 See more
EUROSTARS HEROISMO
Rua do Heroísmo, 235/237
The Eurostars Oporto Hotel is a modern, newly-built hotel boasting an optimal, strategic location very near the main entrances to the city and just 15 minutes from the airport. The Hospital São João, the most important universities and the Das Antas zone, the home to Oporto's Do Dragão football stadium, are all just a few minutes away from the Oporto hotel. The modern, attractive building houses a highly functional hotel in Oporto with 64 apartments, ideal for longer stays, along with 6 meeting rooms, a restaurant, bar, television room, business centre and two parking zones (one indoor and one outdoor). Because of its location, features and comfort, it is a great option for both business and pleasure travel. The is also perfectly equipped for hosting all kinds of events from working meetings to conventions or banquets thanks to its numerous meeting rooms and their functionality.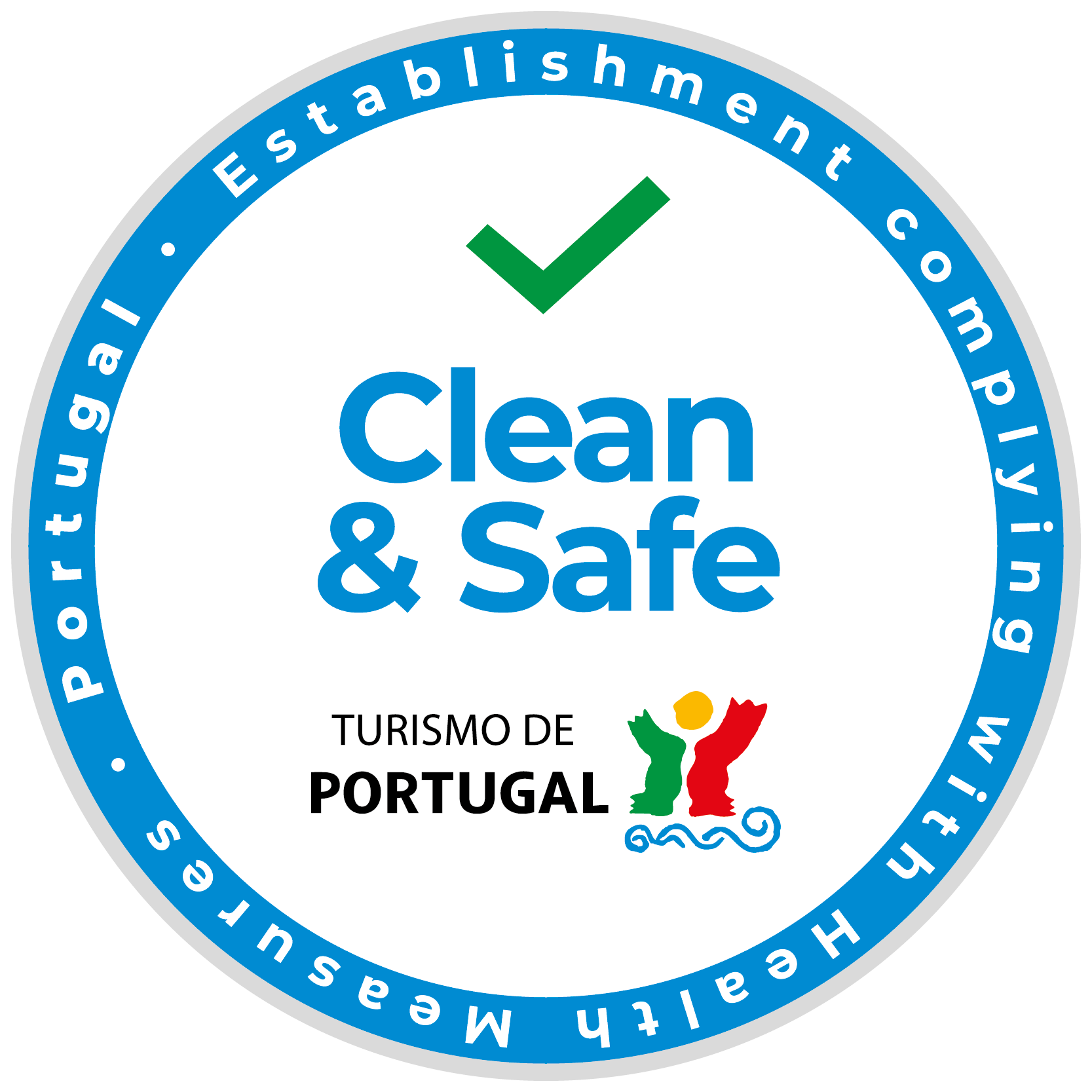 See more
EUROSTARS OPORTO
Rua do Mestre Guilherme Camarinha, 212
The Eurostars Porto Centro 4* allows you the chance to get to know the beautiful city of Porto from its historical centre, declared a World Heritage Site by UNESCO. This excellent location will complete a luxurious stay while you enjoy the best facilities like bar-café, room service or the beautiful landscaped area.
Likewise, the large and bright rooms of the Eurostars Porto Centro 4* which are decorated in earth tones will add to your stay the comfort and rest that you are looking for, as they include air conditioning and heating, LCD TV, desk, minibar and toiletries, among other amenities.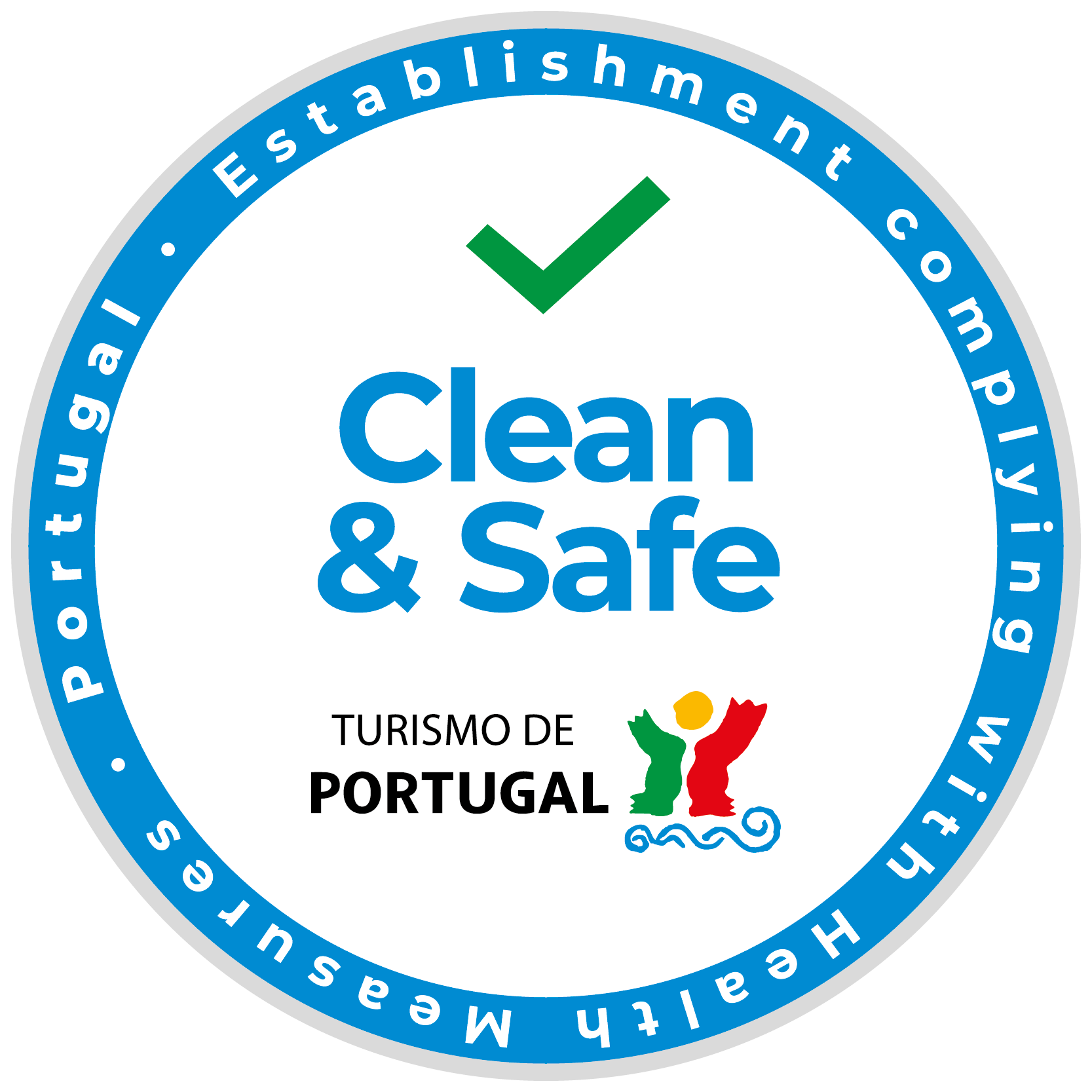 See more
EUROSTARS PORTO CENTRO
Rua Sampaio Bruno 77
Nestled in an unbeatable location against the Douro River and only a few metres from the most important attractions in Porto, this traditional and classic hotel preserves the indoor architecture and the typical materials of this Portuguese city. Just 290 metres from Dom Luís I Bridge, in the picturesque and colourful Ribeira, the Eurostars Porto Douro 4* offers a unique experience at the heart of the city. It includes totally equipped rooms to ensure maximum comfort after a pleasant walk along the river. The Eurostars Porto Douro 4* have impressive facilities equipped with bar and two ballrooms, ideal for hosting business meeting, at your disposal. Our convenient location, just 20 minutes driving from the Francisco Sá Carneiro airport and 10 minutes walking from the railway station (Porto-São Bento), allows our guests to get superb road access or to come by using public transportation.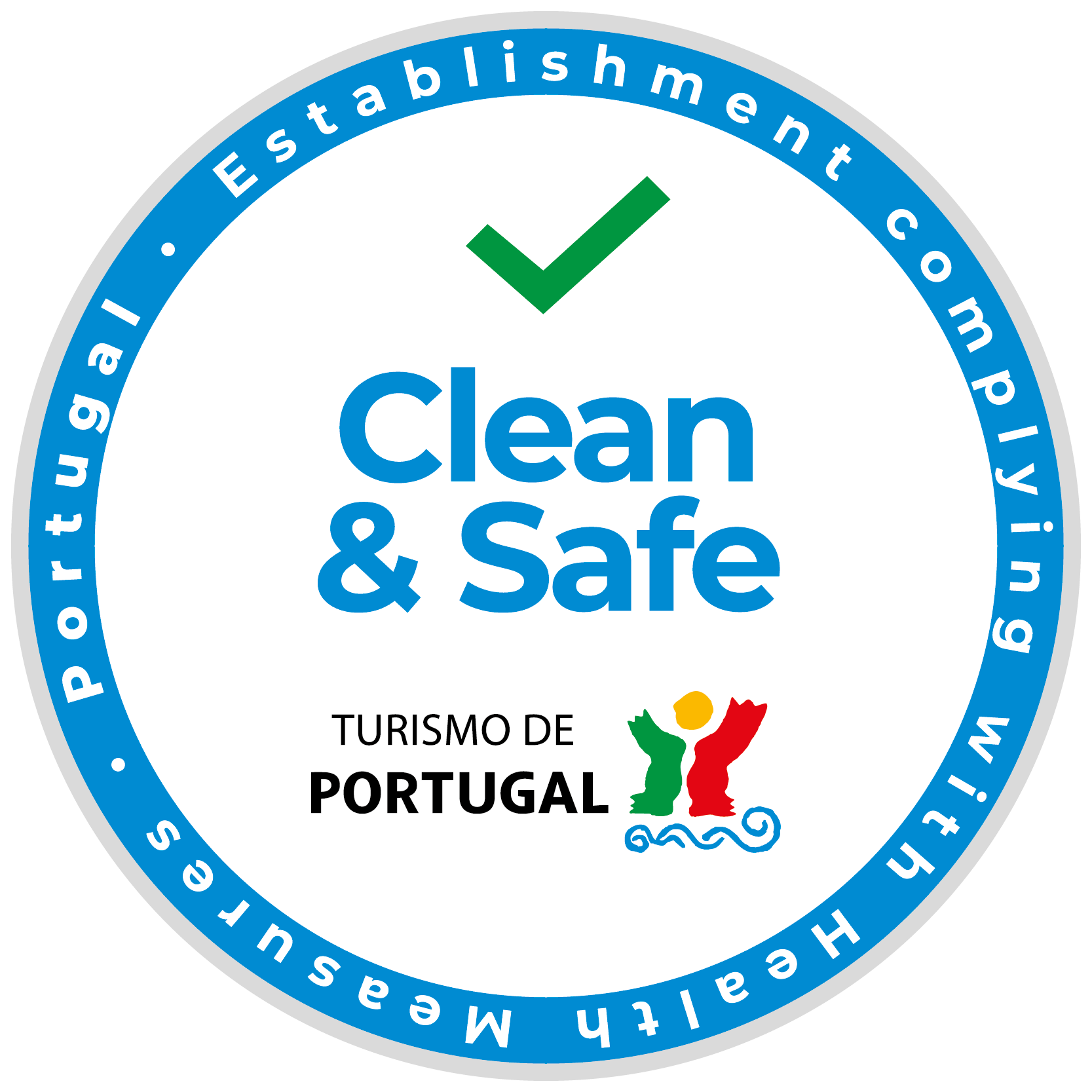 See more
EUROSTARS PORTO DOURO
Avenida Gustavo Eiffel 22