Eurostars Das Letras
Best Price Guaranteed
Exclusive advantages of the Official Website
Free breakfast
Welcome bottle of water
Early check-in and late check-out
guaranteed until 18:00
Evaluation from
Our customers
99
recommend it
1844 customers trust us
see opinions
Eurostars Das Letras
The essence of universal literature from all periods turned into a 21st century hotel
A universe of culture and literature. A melting pot of languages and alphabets. A space specially thought out for people who enjoy reading. A hotel that lives and breathes literature. This is the Eurostars Das Letras, possibly the most literary hotel on the whole continent. Don't be surprised if you find Neruda or Mark Twain in your room, Virginia Wolf in the bathroom or Stendhal characters prowling around your bed, Dickens leaning on the bar or Pessoa and Cervantes amicably conversing in one of the meeting rooms. Everything is possible in the Eurostars Das Letras: immersing yourself in our literary atmosphere and allowing yourself to be carried away by the creativity of the best authors of universal literature will suffice.

The Eurostars Das Letras Hotel is one of the most rewarding and breakaway novelties that has happened in the last few years by the Tagus estuary. It is a luxury establishment where the secret ingredients of our recipe are blended in perfect proportions: design, top quality comfort, the latest in technological advances and, of course, literature and more literature. Each one of the 107 rooms of he Eurostars Das Letras is dedicated to a celebrated writer: our guests will find on their bed headrest a large frame with a fragment of a particular author in its original version – from Shakespeare to Calderón de la Barca, from Virgil to Saramago – the essence of universal literature from every era.

This is an ideal establishment for business travel and for enjoying tourism with one's partner or family. The hotel provides a business centre, Wi-Fi connections throughout the premises, a gym, sauna, private parking, a restaurant and four completely equipped meeting rooms adaptable for all kinds of corporate events of any size: from 10 persons in the Camoes Lounge to 120 in the Pessoa Lounge.

The Das Letras Restaurant, with its décor in contemporary design and its outdoor terrace, serves the finest traditional, Portuguese cuisine and international dishes.

Flanked by two large, emblematic Lisbon spaces, the Botanical Gardens and the Avenida da Liberdade, the Eurostars Das Letras enjoys a privileged location in the Portuguese capital, exactly at the point where the business city and the tourist and shopping areas meet. An endless assortment of Lisbon attractions are available within walking distance from the main door of the hotel: Praça Marques de Pombal, Santa Justa, Bairro Alto and its cultural and night-time offers, the Chiado and its book stores, the Castle of Sao Jorge, Alfama, Rossío Square, Praça do Comércio, Praça do Municipio, Rua da Prata, Graça, Lapa and even the streets close to the Benfica area.

The hotel is surrounded by excellent restaurants and boutiques, such as Hugo Boss, Louis Vuiton or Cartier. By public transport, the hotel is easily accessible from the Airport, Santa Apolonia Station and other emblematic places in the city, like the Belem district or the Parque das Naçoes, with the Estaçao de Oriente designed by Santiago Calatrava or the impressive Oceanarium.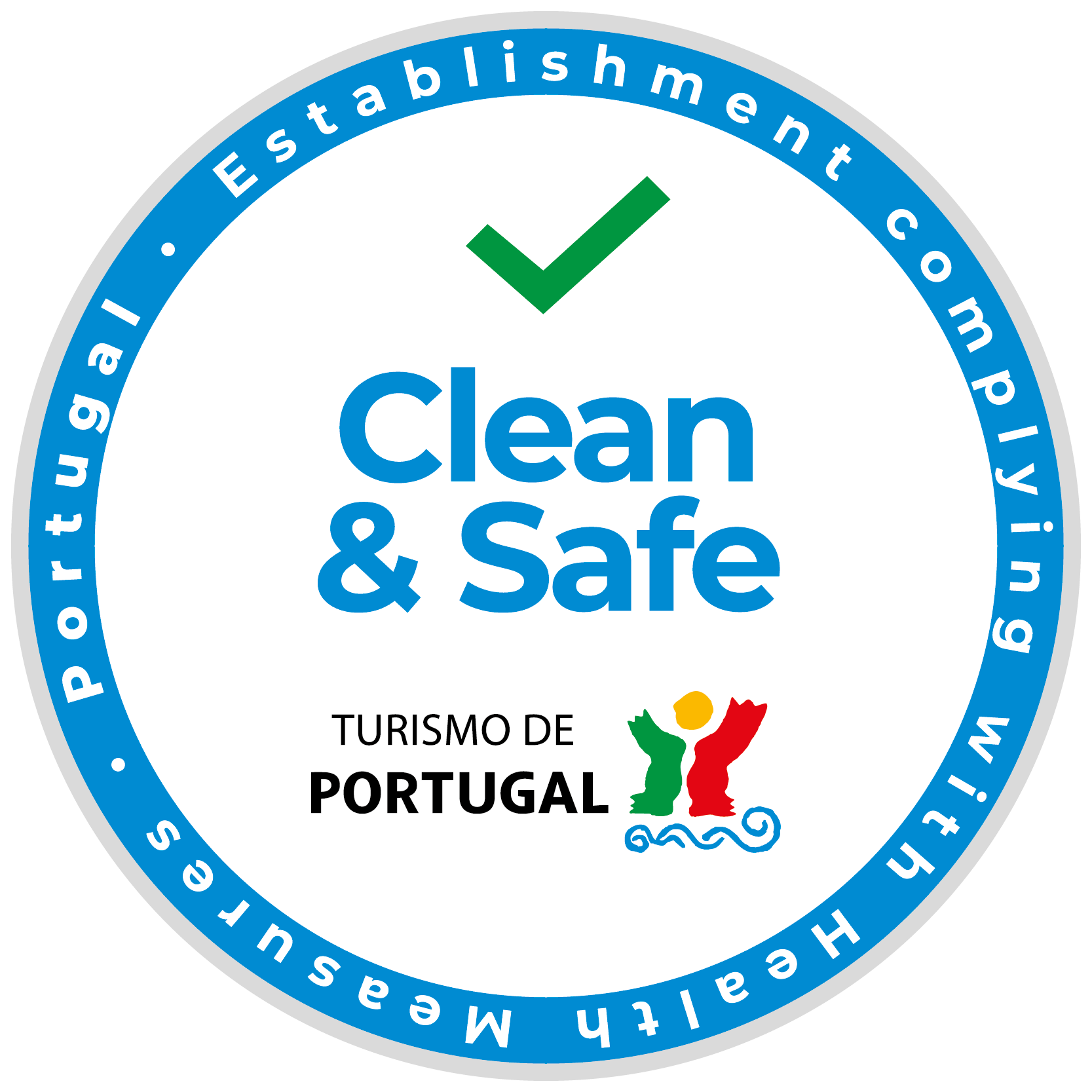 Number of rooms: 107 rooms.
Arrival time: 2 pm.
Departure time: 12 pm.
Pets: No pets allowed in the hotel.
Parking: Yes. Price: €18 per day.
Breakfast time: 7.30 am - 10.30 am

Due to the current situation, and until further notice, some hotel facilities remain closed, such as bar service, room service and restaurant. We are at your disposal if you have any question.
Habitaciones

125 Habitaciones

Habitaciones

125 Habitaciones

Habitaciones

125 Habitaciones

Habitaciones

125 Habitaciones

Habitaciones

125 Habitaciones

Habitaciones

125 Habitaciones

metodo de pago

Pago en el hotel o por adelantado mediante visa, mastercard o american expres

metodo de pago

Pago en el hotel o por adelantado mediante visa, mastercard o american expres
Eurostars Das Letras
Our services
I choose it for
The books, which are my world, my sanctuary
Its location, near the Botanical Garden and Avenida da Liberdade
Its meticulously designed events halls
See services
Eurostars Das Letras
Highlights
The calm that breathes around the Bairro Alto of Lisbon is even more palpable in the strange Das Letras Hotel restaurant and its outdoor plaza. In our charming hotel in Portugal can enjoy international cuisine and a select group of the best recipes Portuguese.

An excellent choice. The Eurostars Das Letras has a complete range of rooms, carefully designed to accommodate all types of events in a privileged environment. The Lisbon hotel has four meeting rooms with sizes ranging from 40 m² to 100 m², equipped with all technological facilities. In addition, the hotel offers a wide selection of coffee breaks, cocktails and menus work.