Eurostars hotel Company
Best Price Guaranteed
Eurostars Hotel Company in Huelva
Discover Huelva at one of our Hotels
Tartessus is, possibly, the largest historical gap in Western civilization because there are thousands of theories about its origins, location and transformation and few, if any, of any accuracy. Was Tartessus the Atalanta that Plato wrote about? Was it the Tarshish of King Solomon? Was Tartessus the Onuba of the Phoenicians? A whole battery of questions that history has still left unanswered.

While we await the answers, we should treat ourselves and enjoy the numerous options and attractions that the Huelva of today offers us. The Exe Tartessos Hotel, a modern, functional but warm establishment is set in an ideal location in the nerve centre of the capital of the province, no matter whether our trip is for pleasure or for business.

Our privileged location situates us next to the Huelva ?Casa Colón' Congress Centre and less than 200 metres from the City Hall, the Chamber of Commerce, the Administrative ?Diputación' building or the Gran Teatro, on the Martín Alonso Pinzón avenue.

In addition, we have excellent accesses to the different industrial estates, the beaches and the historical and scenic sites, such as La Rábida, Palos, Punta Umbría, the Rocío Sanctuary or the Doñana Nature Park, the largest wetlands area in the south of Europe.

Having undergone complete refurbishment, the Exe Tartessos is a peaceful, elegant establishment, with minimalist interior design and rooms with a warm ambiance and exquisite furniture. There is a gym and various rooms for meetings, with all the latest technology. For all these reasons, the Exe Tartessos is one of the best-known hotels in the province of Huelva.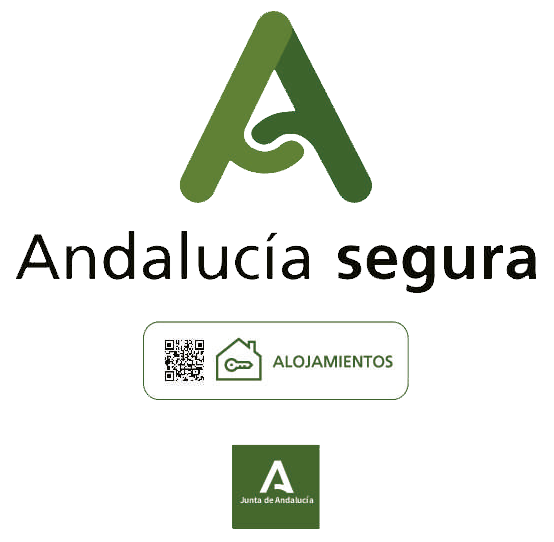 See more
EXE TARTESSOS
Martín Alonso Pinzón, 13