Eurostars hotels
hotels
hotel
in Figueira Da Foz
Best Price Guaranteed
Eurostars in Figueira Da Foz
Discover Figueira Da Foz at one of our Hotels
Figueira da Foz became, thanks to its natural wealth, one of the most popular beach towns in Portugal. However, the origins of this city are not in the tourism, but in fishing, because in the past the fishermen chose this place in the Mondego's river mouth to settle. The first tourists attracted by this place were the bourgeois from Coimbra and other cities in the interior of Portugal, although today, there are a lot of Spanish visitors in the area.

Among the indispensable stops, apart from its beaches, during your stay in Figueira da Foz you have to visit the , the Casa do Paço, a 17th century building with a fantastic collection of tiles in its interior, the Forte de Santa Catalina, and the famous Casino, which offers a large number of shows on the summer nights.

Discover one of the cutting edge hotel establishments for tourism in the Iberian Peninsula. Located in the coastal town of Figueira da Foz, on the seafront, the brand-new Eurostars Oasis Plaza is a 15 storey elliptical building. Thus, the hotel looks like a stranded cruise ship on the Atlantic beach of Figueira.

The Eurostars Oasis Plaza has 160 luxurious suites and studios, all with amazing views of the beach and the Atlantic horizon. The hotel also features 15 conference rooms with a total capacity of 700 people, 2 restaurants, 3 bar areas, a gym and a stunning indoor swimming pool on the rooftop terrace with breathtaking panoramic views.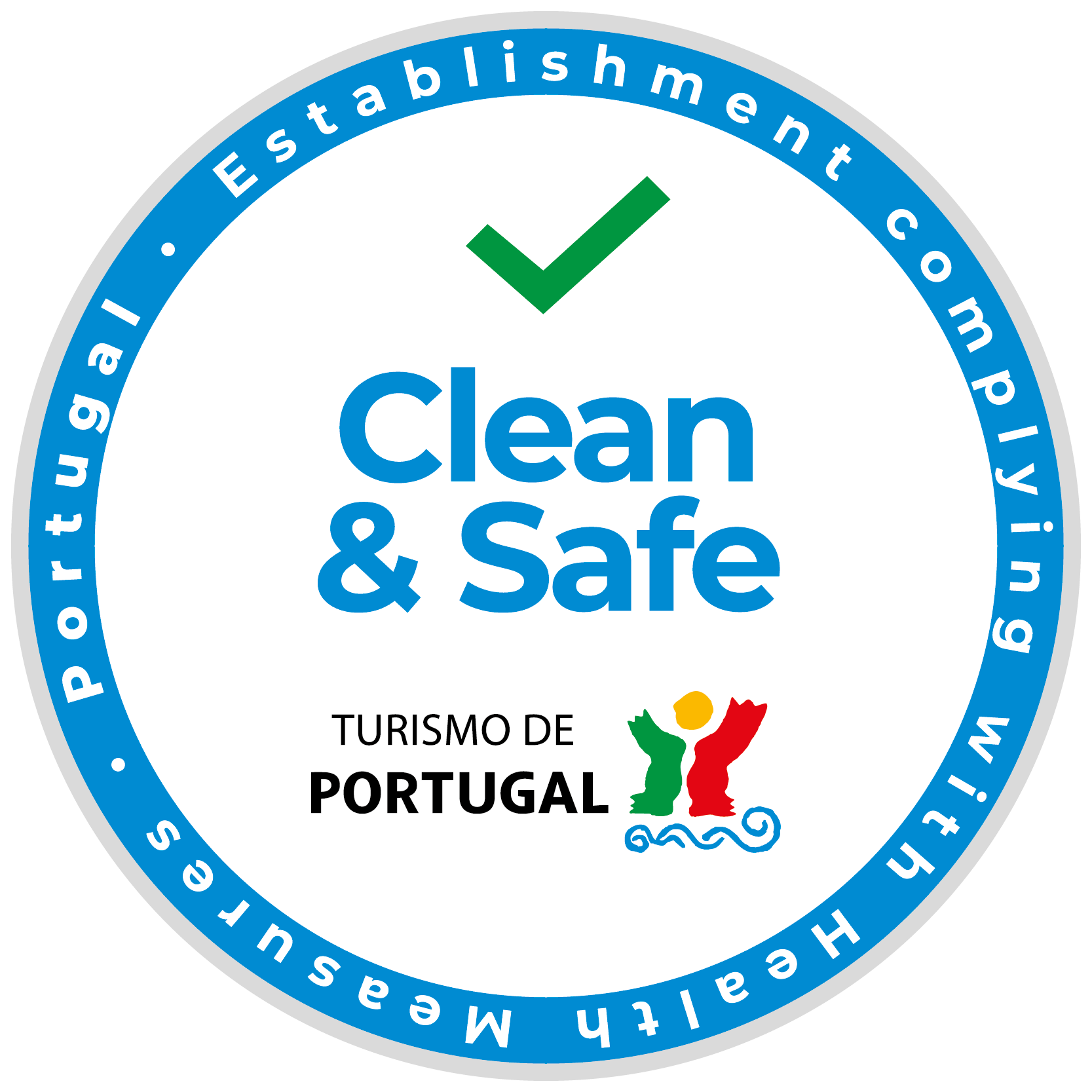 See more
EUROSTARS OASIS PLAZA
Avenida do Brasil