Eurostars hotels
Best Price Guaranteed
Eurostars in Berlin
Discover Berlin at one of our Hotels
Wandering round Berlin reminds you of one of the darkest times in our history. Nevertheless, it is also a masterclass on how a city can cure its wounds from World War II and, like a phoenix, rise again from its ashes, stronger than ever.

The capital of Germany is a city full of cultural heritage that shines with a light all its own thanks to monuments such as the Cathedral, Parliament building and Brandenburg Gate. But it also has other spots and places that commemorate and remember things that should never happen again. These include sections of the Berlin Wall, now an urban art gallery, Checkpoint Charlie and the Holocaust Monument.

Wander the streets of Berlin with the curious Ampelmanns greeting you from the stoplights and enjoy a city that never sleeps and takes weeks to fully discover but just hours to fall in love with.
Eurostars Berlin is a spectacular business hotel located right on Friedrichstrasse, the most important retail artery right in the heart of Berlin. In April 2011 the opening of this hotel marked the debut of Eurostars chain in one of the cities with the busiest trade fair calendar in Europe.

Located right in the middle of Berlin, this hotel boasts spectacular architecture and striking interior design. The building stands out for its imposing glass facade and amazing tall atrium, which brings natural light into the entire establishment.

The 221 rooms in Eurostars Berlin are spread over eight floors all of them spacious and elegantly appointed. The hotel has an elegant gourmet restaurant, more than 600 sqm of meeting rooms, a designer lobby bar, a swimming pool, a fitness centre and an underground car park. Eurostars Berlin is a spectacular hotel destined to become a landmark in the city.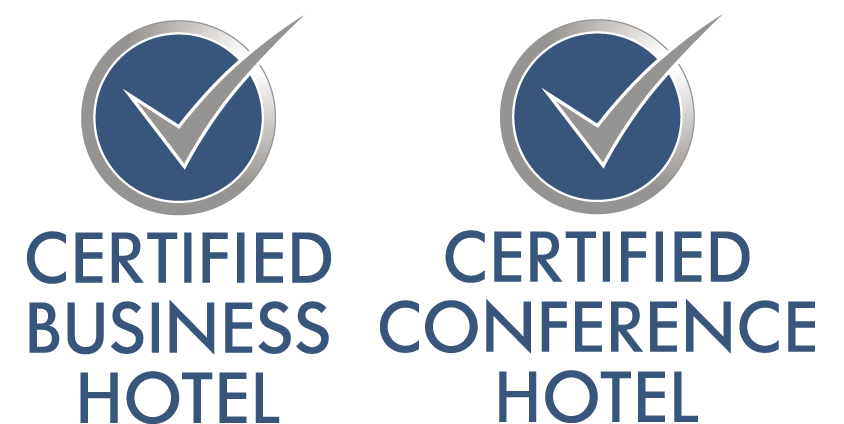 See more
EUROSTARS BERLIN
Friedrichstraße 99